Greetings!
It has been forever since I have done a "Woman Crush fill-in-the-day-here," but it's back! This month is a special one, as it features not one, but three of the cast members in the Canadian television series Wynonna Earp.
Recently, I wrote a review of my impressions of the show, so for some context, you can check out the post here.
…anyway, let's get to them, shall we?
Melanie Scrofano (Wynonna Earp)
Playing the eponymous character of the television series, Scrofano is both kick-ass and easy on the eyes. What makes her all the more attractive is the fact that she breathes life into her character, portraying her as tough, funny, and even vulnerable. She also seems like a fun, easygoing person during interviews, which makes her all the more relatable. Plus, she can rock those skin-tight jeans and leather jacket like a BOSS. 😉
Dominique Provost-Chalkley (Waverly Earp)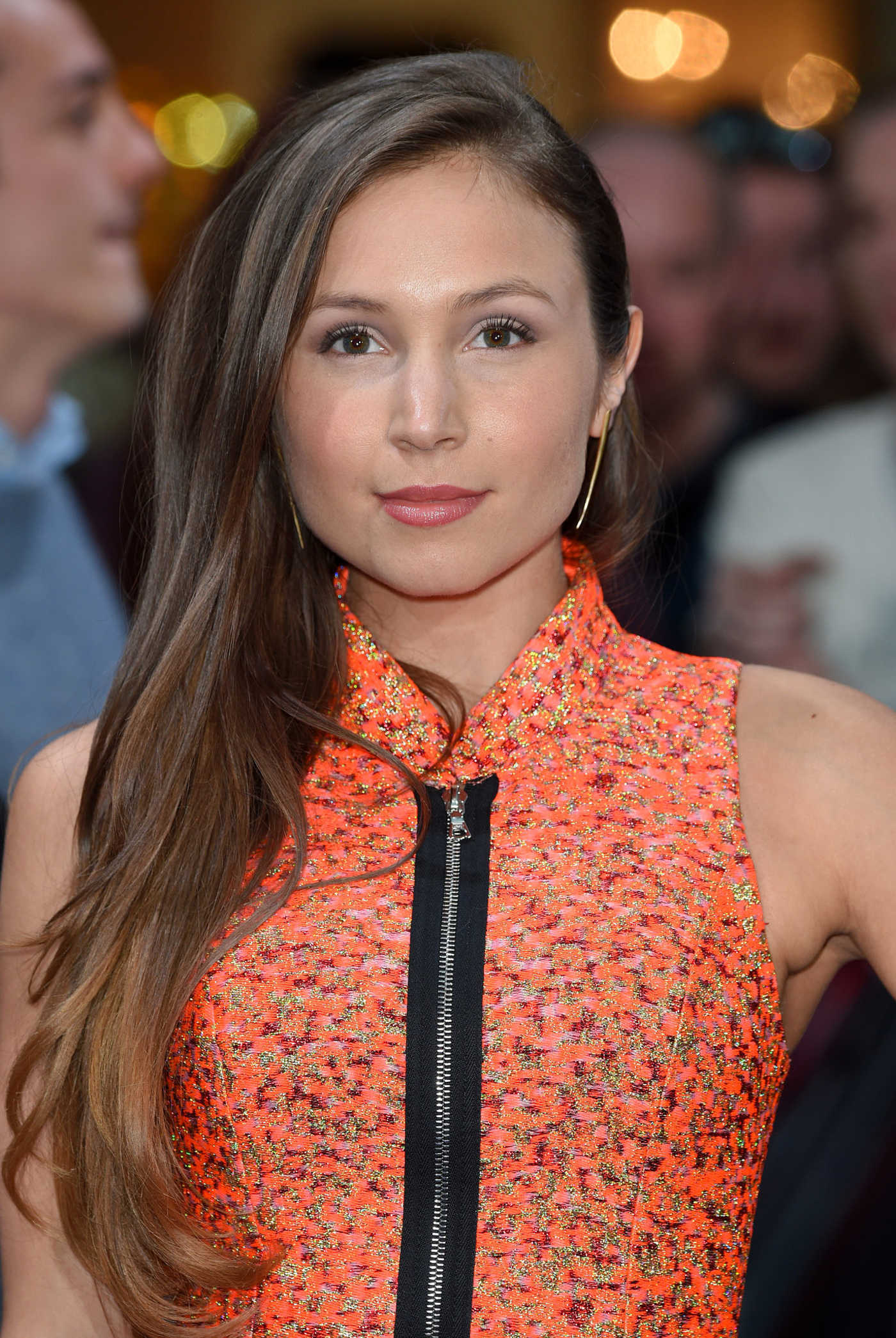 Who doesn't love Provost-Chalkley's depiction of Wynonna's younger sister in the series? Waverly's certainly a fan favorite, and I admit that she's mine as well. Bubbly, smart, and a huge comic relief, the youngest Earp is a wonderful asset to an already-awesome cast. Did I mention yet that Provost-Chalkley is British? You can't tell at all- makes her even more precious! 😉
Katherine Barrell (Officer Nicole Haught)
If Waverly Earp's a little toaster, then Officer Haught's a fantastic unicorn (for those of you who don't understand what I'm saying, you'll need to watch the show!). I find it super hilarious that the writers/producers of Wynonna Earp decided to name a character "Haught"… and cast a *very attractive* woman to play her! Barrell plays her character with a delicate balance between sensitivity and swagger- a combination that is hard to imagine, but it happens! And Team #WayHaught is a real thing…just sayin'. 😛
All right, that's enough for me! If I don't stop here, I would run on for pages about my love for these beautiful actresses and their characters. Stay tuned for next month's "Woman Crush" feature…and here's hoping we'll tune in to a Season Two of Wynonna Earp very soon!
— The Finicky Cynic
Check me out on Facebook! https://www.facebook.com/thefinickycynic