Greetings, folks!
If you know me by now, I have done my fair share of traveling throughout the world in all of my twenty-something years on this earth. Recently, however, I did one of those interactive, "how-many-places-have-you-been-to" maps online, and to my disappointment, I'd only visited 6 percent of the world! That's crazy!
Any case, that got me thinking…true, I've visited many places in Europe and North America, as well as Asia, but there's still so much more that I haven't seen yet. I've still yet have to visit Australia, South America, and Africa (heck, even Antarctica!).
That said, I've decided to compile a *brief* list of specific places that are on my current bucket list of places that I want to visit in the world. Perhaps one day when I have the time (and the money!), I'll go…really, the wanderlust in me refuses to die and hopefully, it'll turn out for the best. 🙂
Without further ado, here they are!
1. Chefchaouen, Morocco (aka "the Blue City").
2. Lavender fields in the Provence region, France.
3. Vík í Mýrdal, Iceland (Black Sand Beach).
4. Istanbul, Turkey.
5. Gdansk, Poland.
6. Hong Kong.
7. New Orleans, Louisiana.
8. Taj Mahal, India.
9. Thailand.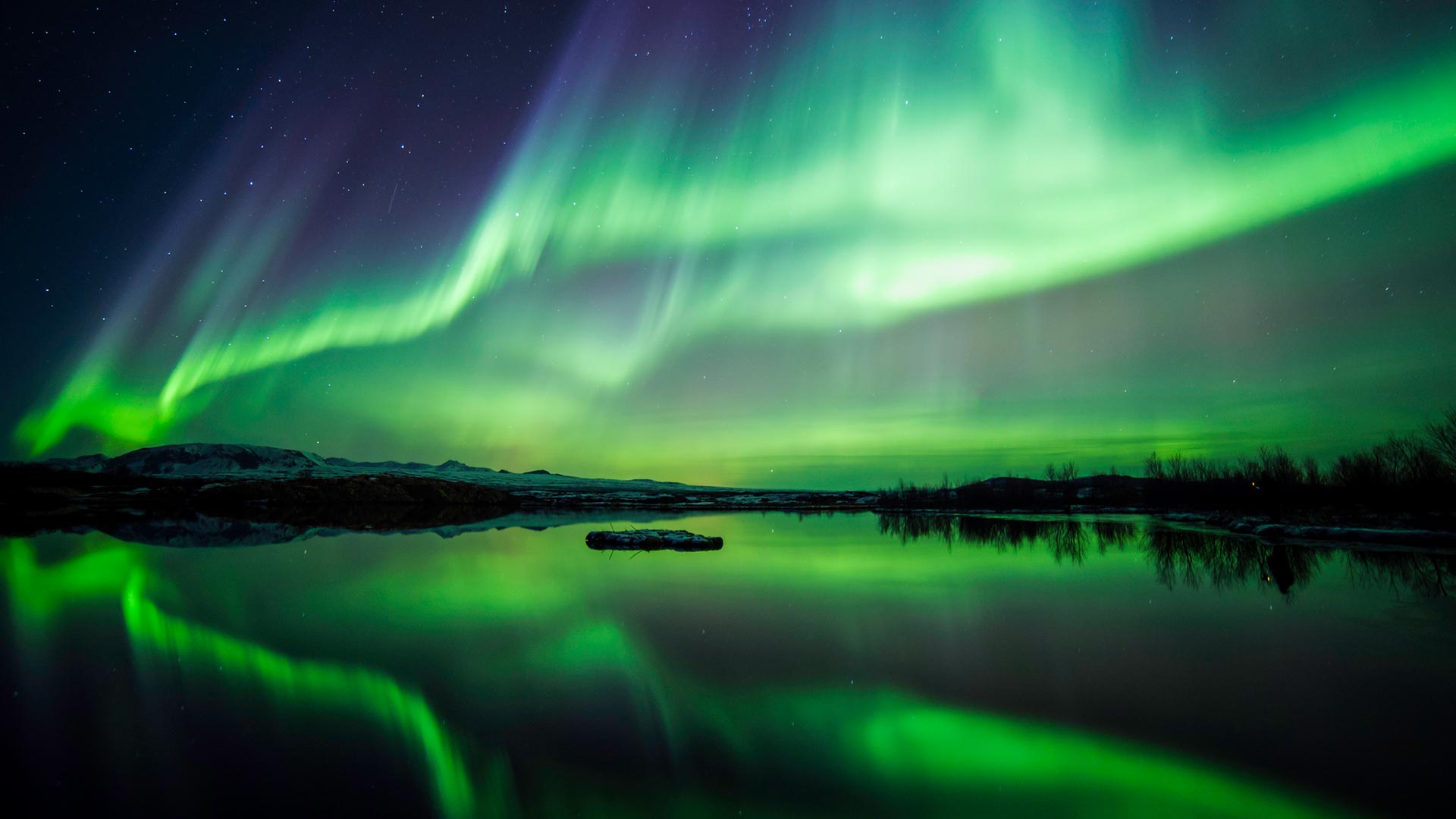 10. The Northern Lights (anywhere, really).
Honorable mentions:
1. Lake District, England.
2. Cliffs of Moher, Ireland.
3. Angkor Wat, Cambodia.
Where is one destination that you want to visit? Let me know! 🙂
— The Finicky Cynic
Check me out on Facebook! https://www.facebook.com/thefinickycynic