Happy Monday, bloggers!
Welcome to this month's "Man Crush Monday," as well as the last one for this year. I can't believe we're already at the end of 2016, but in any case, let's ring it out good for the next year, eh?
Today's man candy is none other than Rami Malek, an American actor best known for his role as Elliot in the critically-acclaim series Mr. Robot, of which he received a Golden Globe for Best Actor.
Personally, I haven't seen Mr. Robot yet, and I admit, I didn't know about Malek until he had won Best Actor for that role. I think I might've seen him in his role as a vampire in the last Twilight film (cringey memories), as well as heard of him starring in a Night at the Museum flick, but since seeing him win that coveted award, I couldn't help but take a fancy to him. 😉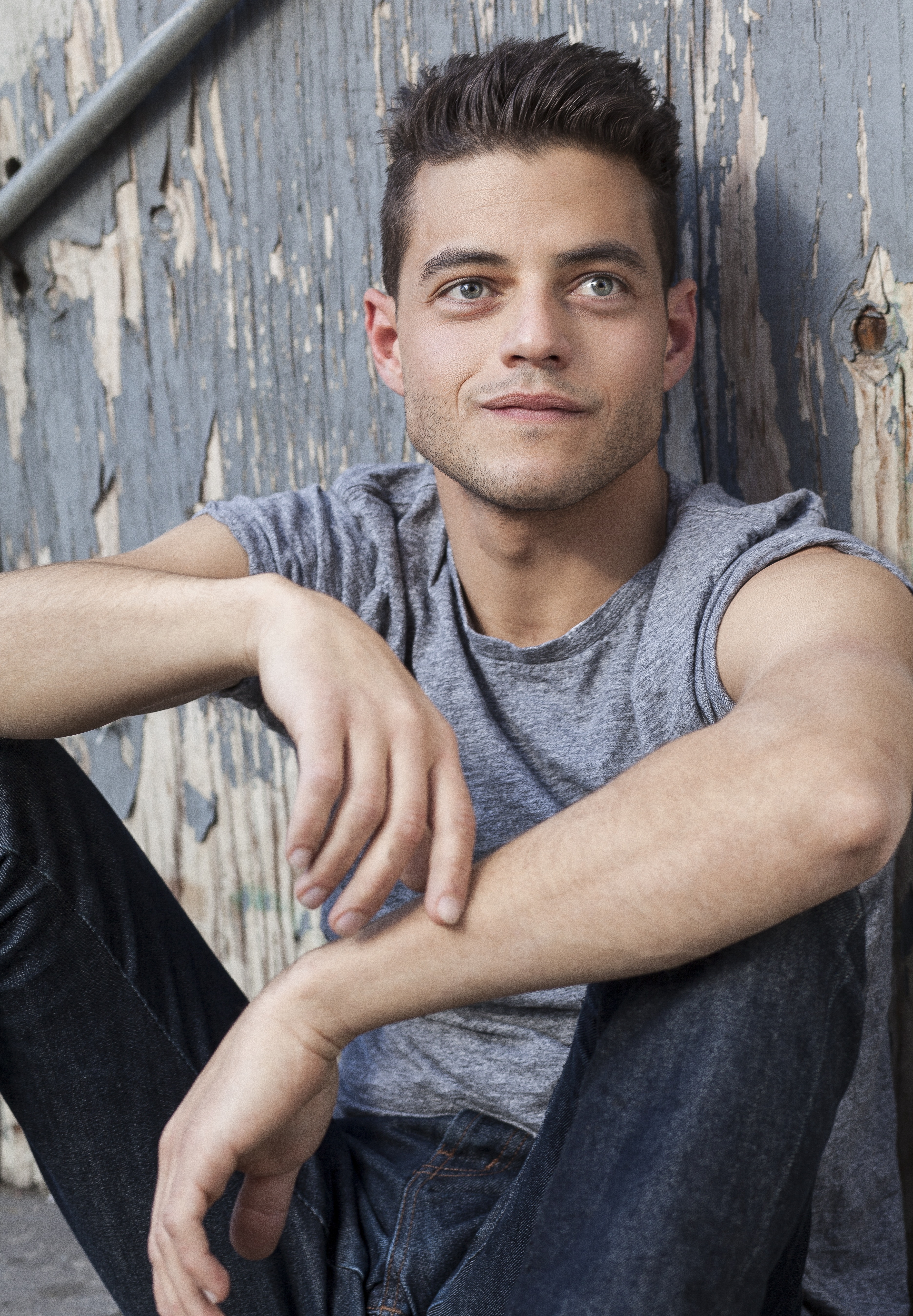 Seriously, he is so cute! Not to forget dreamy…he has that youthful, boyish charm that makes me want to squeeze his cheeks. And his eyes are just so mesmerizing… ❤
I guess what makes him different from other actors who have starred in television roles and had won awards for them is the fact that Malek's win represents the breaking down of racial barriers in entertainment, that people of color (he's of Egyptian descent) can also be great actors and be recognized for their work.
Give him all your love, will you? Enjoy the rest of the week!
— The Finicky Cynic
Check me out on Facebook! https://www.facebook.com/thefinickycynic