Happy Monday, bloggers!
This month's "Man Crush Monday" features Jason Farone, an actor, model, and stand-up comedian famous for his eponymous Youtube channel in which he offers humorous social critiques on relationships and mental health, as well as his personal life while living in Los Angeles. Super funny guy, not to forget super talented with impersonations. Also not bad to look at! 😉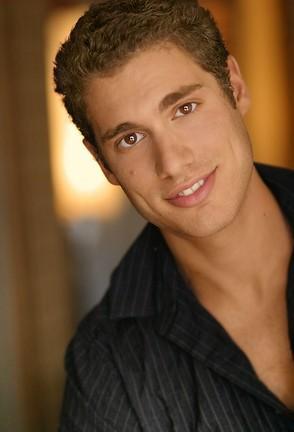 I first found Farone when browsing through Youtube one day, and I ended up binge-watching all of his gay-themed videos (e.g. the types of gays you meet, ways to piss of gays, etc.). What made them hilarious was the sharp, incredulous humor put into each joke, from the setup to the timing of the punchline, which were a pleasure to watch. 🙂
…and my oh my is he fit! Besides having an incredibly chiseled face, he also has a body that just won't quit. Not that he flaunts it on his Youtube channel, but a brief search on the Internet yields some pretty sexy results. Although he's gay and I'm not straight, I can appreciate a good body!
While his content might not be for everyone (admittedly, it can get bawdy at times), if you're looking for some laugh-out-loud dirty humor, you can check out his videos!
…and Jason, if you see this post, I'm a huge fan! Just don't think that I'm a stalker or anything like that…
Have a good day! 🙂
— The Finicky Cynic
Check me out on Facebook! https://www.facebook.com/thefinickycynic