Hello, bloggers!
As an avid traveler, I'm always looking for new places to explore around the world. Having visited four continents so far (North America, Asia, Europe, Africa), I hope to visit more (that is when I have enough money to do so!).
In any case, even though I've been to many parts of the world overseas, I have yet to see all 50 states in my own home country, the United States. Granted, much of my childhood was spent seeing much of the West and East Coasts, so I've seen my fair share of places like San Francisco, New York, Boston, the Grand Canyon, Florida, and so forth. However, there's still a lot more out there, and perhaps one day I'll do a spontaneous road trip across the nation to see them all!
I have compiled a list of places I'd like to visit in the United States. If you live in or have been to any of these places, let me know what you thought of them; I'd like to find out!
Without further ado, here's the list!
10 Places I Want to Visit in the United States
1. Portland, Oregon.
2. Seattle, Washington.
3. Chicago, Illinois.
4. New Orleans, Louisiana.
5. The Deep South.
6. anywhere in Texas.
7. Hawaii.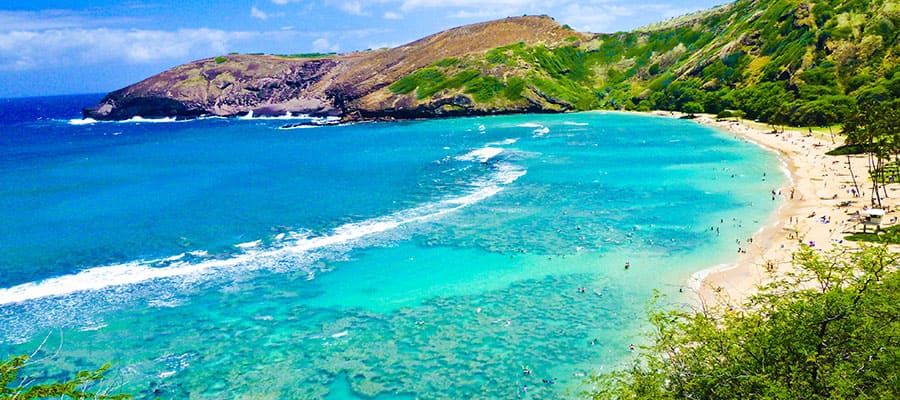 8. Napa Valley, California.
9. Mount Rushmore, South Dakota.
10. …you tell me! (let me know)
— The Finicky Cynic
Check me out on Facebook! https://www.facebook.com/thefinickycynic